Contact us :
+44 203 389 7633


Committed to Helping You Become Parents
IVF in Cyprus provides patients with inclusive diagnosis of infertility complications and tailored treatment plans that are based on YOU — your body, your needs and your fertility.
Our premier location in North Cyprus provides couples with advanced infertility treatments. IVF experts in Cyprus believe in providing a caring and supportive environment, which can greatly benefit treatment outcomes.
Read more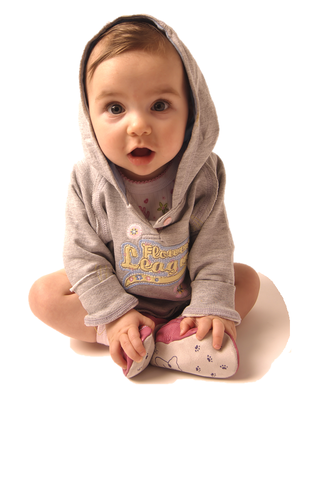 Compassion. Commitment. Conception.
Leading The Way With Affordable Infertility Care
Have a Fertility Question?
Contact us today to discuss your goals, get inspired and to simply find out the cost of your fertility treatment. We look forward to speaking with you.
Thank you for contacting us
Our patient coordinators will be getting in touch with you shortly.
Something went wrong..
Please check the information provided and try again.
Travel to Cyprus – A Unique IVF Destination
Floating on the waters of the European Mediterranean, patients can explore the wonderful island of Cyprus after undergoing advanced fertility care in Cyprus.
more +