FREE Initial Skype Consultation with IVF Expert — Up to 30 Minutes
Flexible Payment Options — Cash, Bank Wire, Credit Card, Debit Card
2017 IVF Promotion — Ask a Journey Coordinator For Details
euroCARE IVF Patient Reviews
I HAD IVF TWICE. THE FIRST TIME IT WAS NOT SUCCESSFUL BUT THE SECOND EVERYTHING WENT WELL AND NOW I AM 3 MONTHS PREGNANT.

Very nice!Lyndsay was very helpful

le traitement de préparation est facile à suivre et sans effet secondaire. la banque des donneurs et vaste car j 'avais des exigences très spécifiques : le fait que chypre soit un pôle Universitaire international est très bénéfique. venant d Afrique, les connexions aériennes à Istambul sont aisées pour Chypre. l accueil à l arrivée est personnalisée, l 'hébergement de grande qualité; étant moi même médecin, j 'ai apprécié le professionnalisme du centre, ainsi que les règles strictes d 'hygiène et de confidentialité. le protocole est clair, les explications et précautions à prendre après le transfert sont très motivantes. ma conclusion est la suivante: le succès est lié à la qualité des procédures et à l absence de contre indication médicale au départ, avec une bonne hygiène de vie( sport, diététique, et mental ) il m a suffit d 'une seule tentative, pour connaitre le succès. Mon gynécologue , qui jusque alors orientait ses patientes en Espagne ou Ukraine, est convaincu dorénavant que Chypre est une destination idéale pour la centrafrique et les ouest africains. Je souhaite à tous de connaitre comme moi, le bonheur de la réussite immédiate d 'une PMA, et précise qu 'il n 'y a pas de limite d 'âge.

بالمركز كلهم كانوا زينين بدون استثناء من الدكتور والطاقم

Everything was good organised and prepared. My contact person was really friendly and helpful. Thank you very much!
---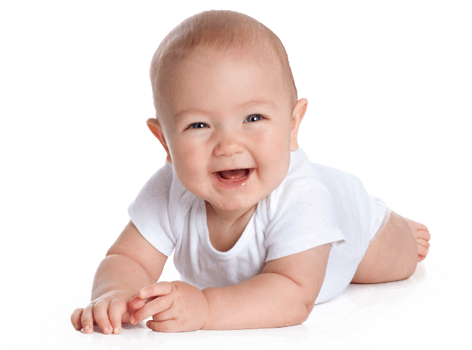 Committed to Helping You Become Parents
euroCARE IVF provides patients with tailored treatment plans that are based on YOU — your body, your needs, and your fertility.
Our premier location in North Cyprus provides couples with advanced infertility treatments. Led by expert fertility doctors, Asst. Dr. Armağan Ulubaş, we believe in providing a caring and supportive environment, which can greatly benefit treatment outcomes.
Why Choose euroCARE IVF?

•Advanced IVF Clinic with Excellent Success Rates
•Large Database of Egg Donor
•Affordable Reproductive Treatment Packages
•State-of-the-Art, Modern IVF Laboratory
•Legal Compliance with European Regulations
•Travel and Accommodation Assistance
•Personal Journey Coordinators