FREE Initial Skype Consultation with IVF Expert — Up to 30 Minutes
Flexible Payment Options — Cash, Bank Wire, Credit Card, Debit Card
2017 IVF Promotion — Ask a Journey Coordinator For Details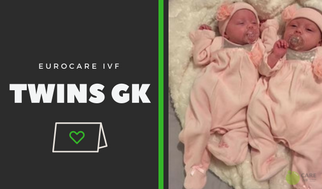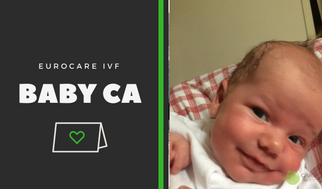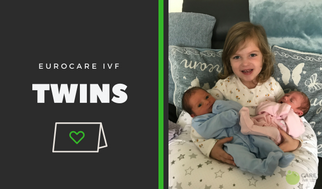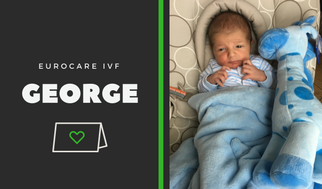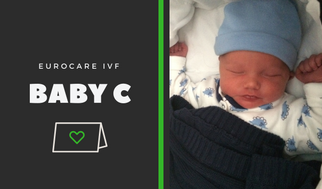 euroCARE IVF Patient Reviews
Everything was good organised and prepared. My contact person was really friendly and helpful. Thank you very much!

بالمركز كلهم كانوا زينين بدون استثناء من الدكتور والطاقم

Weder an der Behandlung selbst noch an Ihrer Organisation oder Freundlichkeit ist irgendetwas auszusetzen. Im Gegenteil: Es war alles perfekt! Ihnen und Ihrem gesamten Team, den Schwestern, der Anästhesistin und natürlich dem Arzt ein herzliches Danke schön für Ihre Geduld und Nachsicht mit mir. Ich werde Ihre Klinik auf jedenfall weiterempfehen.

الطبيب والممرضين كانوا في قمة الأخلاق والطبيب كان يتميز به خفت الدم كأنهو صديق وأنا أشكرك جزيل التحية والتقدير إلى كل شخص سعدنى (smiley)

Dear Sherry, Good Day and I hope this email will find you in best of health. I am pleased to inform you that we have been blessed with a baby boy. He was born yesterday weighing almost 8.3 lbs. He has stolen all our hearts and is perfect in every way. We would like to thank you, the doctor and everyone at Eurocare IVF for their guidance, support and helping us complete our family. It was indeed a long journey but me and my wife could not be happier. Thankyou once again. Kind Regards, AB & Family.
---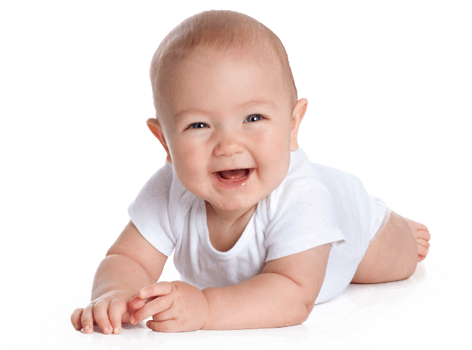 Committed to Helping You Become Parents
euroCARE IVF provides patients with tailored treatment plans that are based on YOU — your body, your needs, and your fertility.
Our premier location in North Cyprus provides couples with advanced infertility treatments. Led by expert fertility doctors, Asst. Dr. Armağan Ulubaş, we believe in providing a caring and supportive environment, which can greatly benefit treatment outcomes.
Why Choose euroCARE IVF?

•Advanced IVF Clinic with Excellent Success Rates
•Large Database of Egg Donor
•Affordable Reproductive Treatment Packages
•State-of-the-Art, Modern IVF Laboratory
•Legal Compliance with European Regulations
•Travel and Accommodation Assistance
•Personal Journey Coordinators