FREE Initial Skype Consultation with IVF Expert — Up to 30 Minutes
Flexible Payment Options — Cash, Bank Wire, Credit Card, Debit Card
2017 IVF Promotion — Ask a Journey Coordinator For Details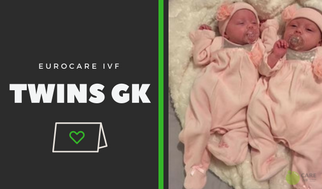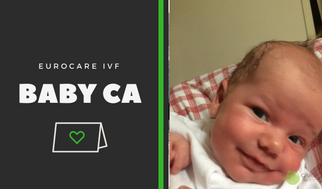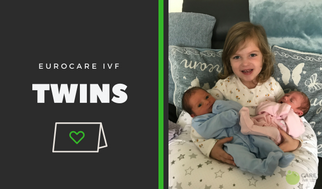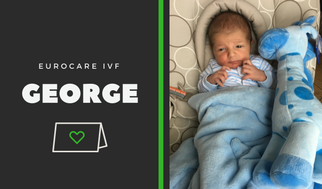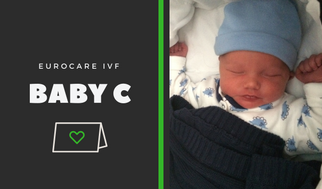 euroCARE IVF Patient Reviews
بالمركز كلهم كانوا زينين بدون استثناء من الدكتور والطاقم

Weder an der Behandlung selbst noch an Ihrer Organisation oder Freundlichkeit ist irgendetwas auszusetzen. Im Gegenteil: Es war alles perfekt! Ihnen und Ihrem gesamten Team, den Schwestern, der Anästhesistin und natürlich dem Arzt ein herzliches Danke schön für Ihre Geduld und Nachsicht mit mir. Ich werde Ihre Klinik auf jedenfall weiterempfehen.

By chance we have got the required Information about the Euro Care IVF & we start contacting & the best luck we got the Best Angel LYNDSAY CAMERON the pretty Lady who is coordinating the foreign patients the when we reached the Center the first impression was the smile & the tenderness you can see all the time & the Lovely Lyndsay who is preparing every thing to the best level to make the patient in the best level of relax Dr. Armagan is also you feel all the time that you are dealing with friend we had the best best care by everybody Doctor , Coordinator , Crew the clinic in highly recommended to everybody have similar case the cost was my last interest but even so it was fair Today 24th Jan 2017 we have got our two candles who light our life thank you Dr. Armagan Thank you Lyndsay for all care & brilliant efforts you have spent to make our life More happy

مرحبا مها كيفك عزيزتي حبيت سلم عليكي انشاء الله اتكوني بخير وحبيت اشكرك على كل مساعدتك الي وحبيت ابلغك انا كملت كل فحوصاتي وعﻻجاتي وكلشي تمام ونجحت العملية والدكتور ارمان هو اشرف على كل العملية والاخت شيري كمان كثير حبابة وساعدتني والكادر التمريضي كلو ناس طيبين ودقيقين جدا تحياتي وسلامي لكي والرب يوفقكي بحياتك

I HAD IVF TWICE. THE FIRST TIME IT WAS NOT SUCCESSFUL BUT THE SECOND EVERYTHING WENT WELL AND NOW I AM 3 MONTHS PREGNANT.
---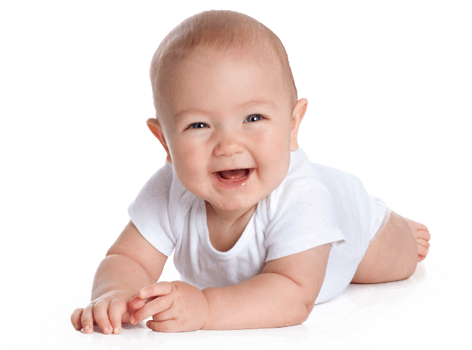 Committed to Helping You Become Parents
euroCARE IVF provides patients with tailored treatment plans that are based on YOU — your body, your needs, and your fertility.
Our premier location in North Cyprus provides couples with advanced infertility treatments. Led by expert fertility doctors, Asst. Dr. Armağan Ulubaş, we believe in providing a caring and supportive environment, which can greatly benefit treatment outcomes.
Why Choose euroCARE IVF?

•Advanced IVF Clinic with Excellent Success Rates
•Large Database of Egg Donor
•Affordable Reproductive Treatment Packages
•State-of-the-Art, Modern IVF Laboratory
•Legal Compliance with European Regulations
•Travel and Accommodation Assistance
•Personal Journey Coordinators