"Fertility treatment is an intensive process that requires sensitivity and an understanding of the physical and emotional aspects of every patient's journey. Led by expert fertility specialists, Dr. Armağan Ulubaş, euroCARE IVF is an all-encompassing IVF center located in the Turkish Republic of Northern Cyprus."

— euroCARE IVF
Led by expert fertility doctors, Dr. Armağan Ulubaş, our committed IVF medical team understands the emotional hardships that accompany infertility.
We tackle every case with a personalized approach — to diagnose the problem and utilize the best treatment for each unique situation.
As the leading fertility clinic in Cyprus, euroCARE IVF comprises of highly-qualified fertility specialists who continuously strive to advance treatments and give patients the child they desire — and deserve.
Enriched with years of experience and ongoing research, our fertility doctors continually strive to improve our success rates and keep them above international averages.
Choosing fertility care at euroCARE IVF in North Cyprus allows you to obtain the highest standards of ethical care and integrity. The goal is to help every couple achieve their dream of building a family. Each of our fertility specialists believes that every couple deserves highly personalized care.
 Why Should You Choose euroCARE IVF?
Advanced IVF Clinic with Excellent Success Rates
Large Database of Egg Donor
Affordable Reproductive Treatment Packages
State-of-the-Art, Modern IVF Laboratory
Legal Compliance with European Regulations
Travel and Accommodation Assistance
Personal Journey Coordinators
ISO Certified (See Certificates Below)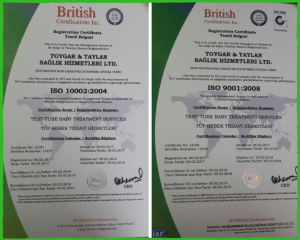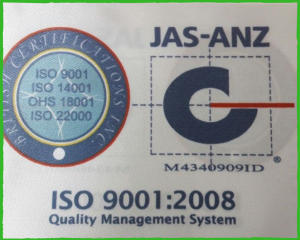 IVF Clinics in Cyprus
Once you click the button you will receive your quote in your email within a few minutes and we will never spam you.
Relaxing Environment
Situated in the scenic Mediterranean town of Nicosia. Relax. Unwind.
Hotel Accomodations.
Comfort starts with the best accommodations in North Cyprus.